Sino SCS's Supply Chain Solutions portfolio includes all of the products you need to optimize your global supply chain.
Leveraging digital platforms and tools, Sino SCS's supply chain experts will save your company time and money while helping it gain efficiencies.
Using enhanced planning and supply chain collaboration, We accelerate your go-to-market plan while also driving efficiency in the overall supply chain.
By combining these three core elements of effective supply chain management, Sino SCS delivers an end-to-end solution that helps shippers of all sizes optimize their operations and work smarter in today's transportation environment.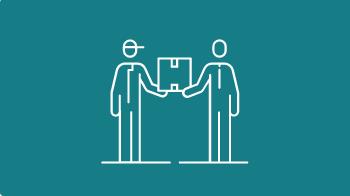 Order Management
Sino SCS's Order Management integrates all supply chain partners onto a single platform. The solution provides visibility right down to the individual SKU level, offering an active vendor follow-up at origin and creating exception management that drives proactive supply chain control.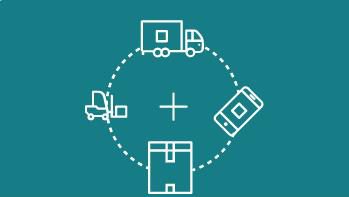 Freight Management
Sino SCS's Freight Management works with your direct carrier contracts. We leverage a global team of specialists to drive continuous supply chain improvements and supply chain innovation.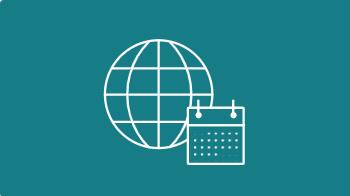 Supply Chain Analytics
Sino SCS's Supply Chain Analytics is supported by a team of experienced supply chain analysts. Our focus is to drive data-based decision-making, enhance supply chain visibility, and enable data-based innovation through tools like predictive ETAs.
Benefits
Inventory reductions with improved cash-2-cash cycles
Less administration through digital and collocative processes
Lower unplanned supply chain costs such as demurrage and detention fees
Faster go-to-market through more agile and faster supply chains
End-to-end supply chain visibility on multiple levels
Active exception management
Safe & Secure
You benefit from our experience in delivering effective solutions to the complex global supply chains of some of the world's biggest corporations.
Fast Delivery
You benefit from every innovation, whether it involves a simple extension to our Air and Ocean Freight products, whether it means a development in warehousing.
24/7 Support
All of which explains why you'll find the team of outstanding support at Sino SCS ready to apply their passion for solutions in support of your business.